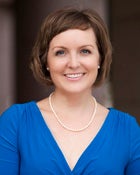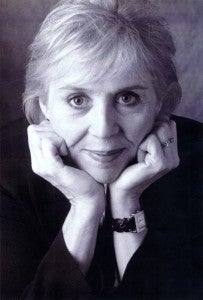 MCPER Executive Director Sharon Vaughn and Principal Investigator Sarah Powell will share their expertise as featured presenters at the Central Texas Dyslexia Conference this fall in Austin.
Vaughn will be a featured speaker for the event, which will be held October 19 at the Austin Independent School District Performing Arts Center. Her presentation, "Reading Strategies That Work," will explore the features of successful reading interventions in grades 4 to 8 and the importance of explicit and systematic phonics instruction.
Powell will lead a breakout session titled "Math Strategies That Work." She will discuss areas of difficulty, explicit instruction, the concrete-to-abstract continuum, fact fluency, and word problems.
According to the website, the conference "will help teachers and parents by identifying the cognitive strengths common among dyslexic students and will explain how to nurture these gifts in dyslexic students. In addition, dyslexia experts will provide instructional best practices proven to help dyslexic students improve reading fluency, comprehension, and math skills."
For more information on this free event, including registration and a full schedule, visit the conference website.