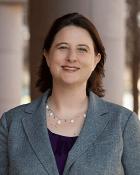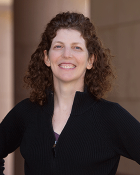 The University of Texas at Austin has awarded MCPER Directors Tasha Beretvas and Stephanie Cawthon with prestigious teaching honors.
Beretvas, a member of the MCPER Board of Directors, received the Outstanding Graduate Teaching Award. Cawthon, the director of the MCPER Deaf and Hard of Hearing Institute, is a new member of the Provost's Teaching Fellows program.
For more information, see the UT College of Education news story.